I can offer an affordable design service, free* if the construction is carried out by Gardening Matters. I can also provide artistic impressions as well as ground drawings to help you visualise your garden.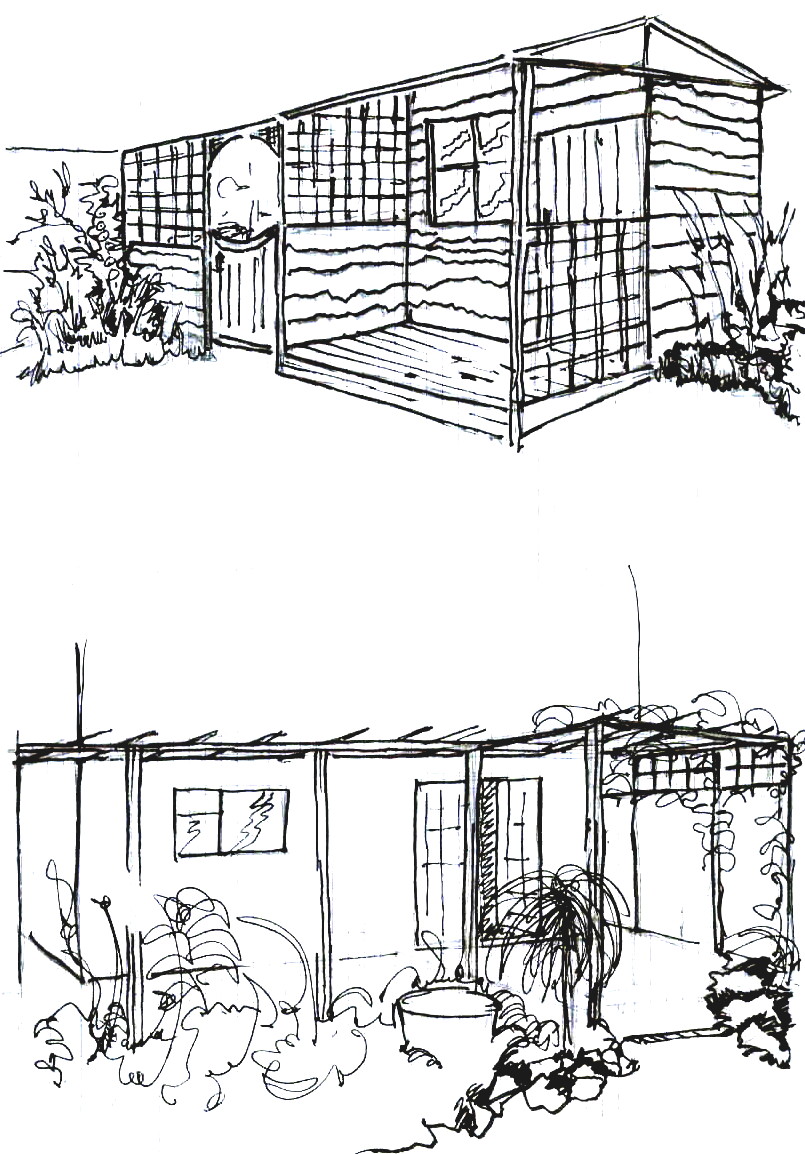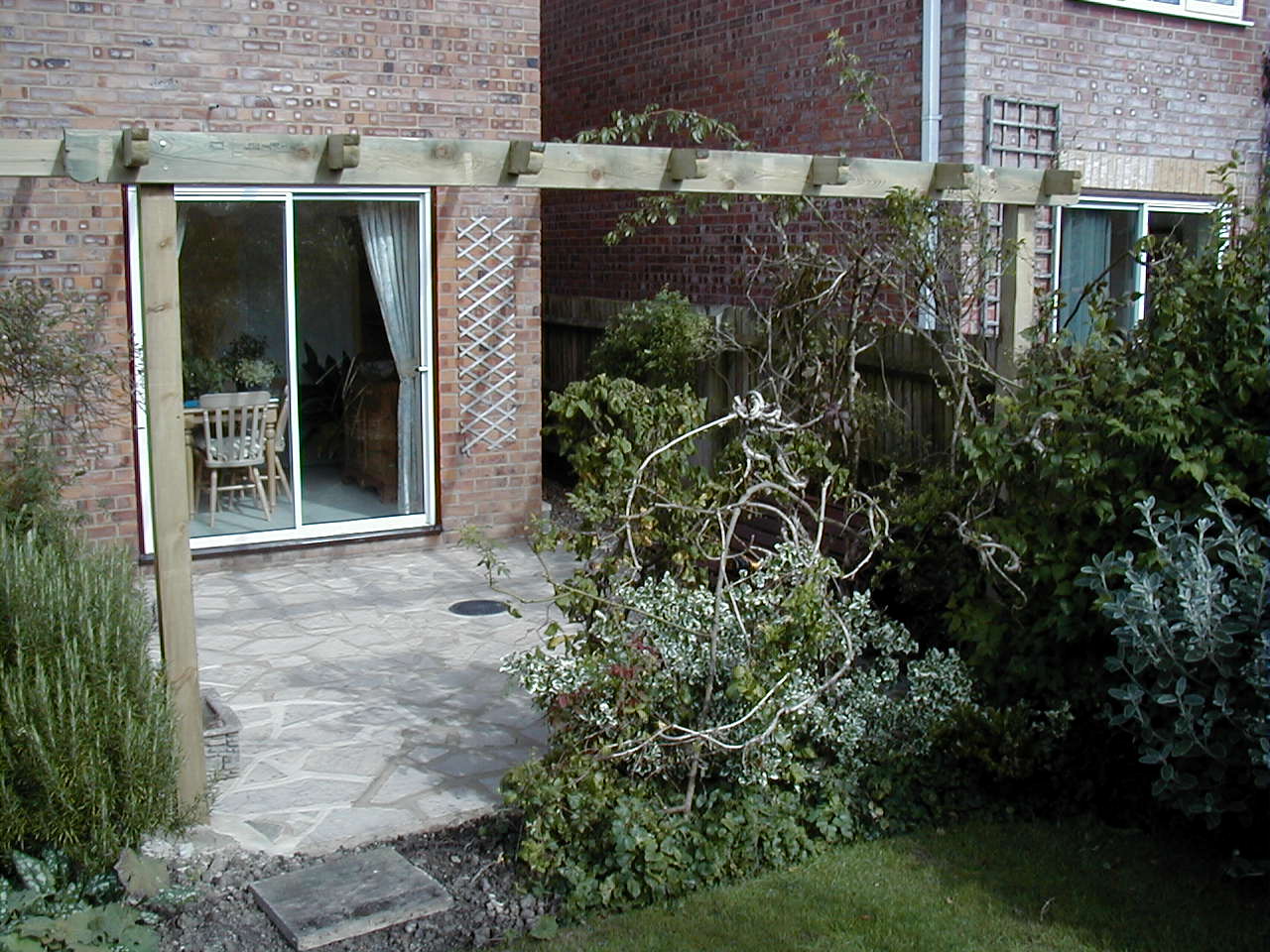 I listen carefully to your requirements, likes and dislikes and endeavour to produce plans that meet all the criteria. Depending on the size of the project, interim meetings can take place at various stages of the design process. Scale drawings can be produced for other contractors.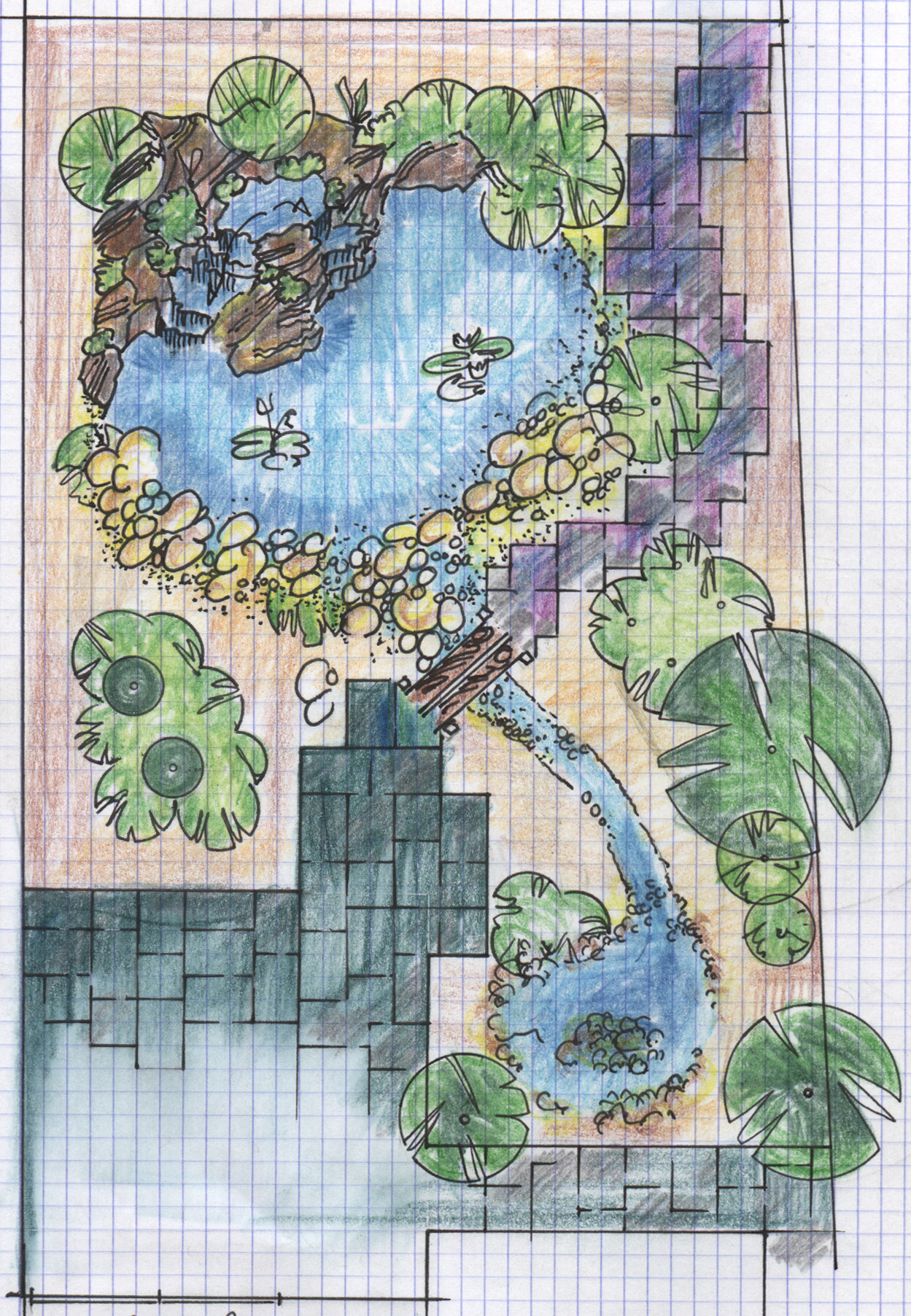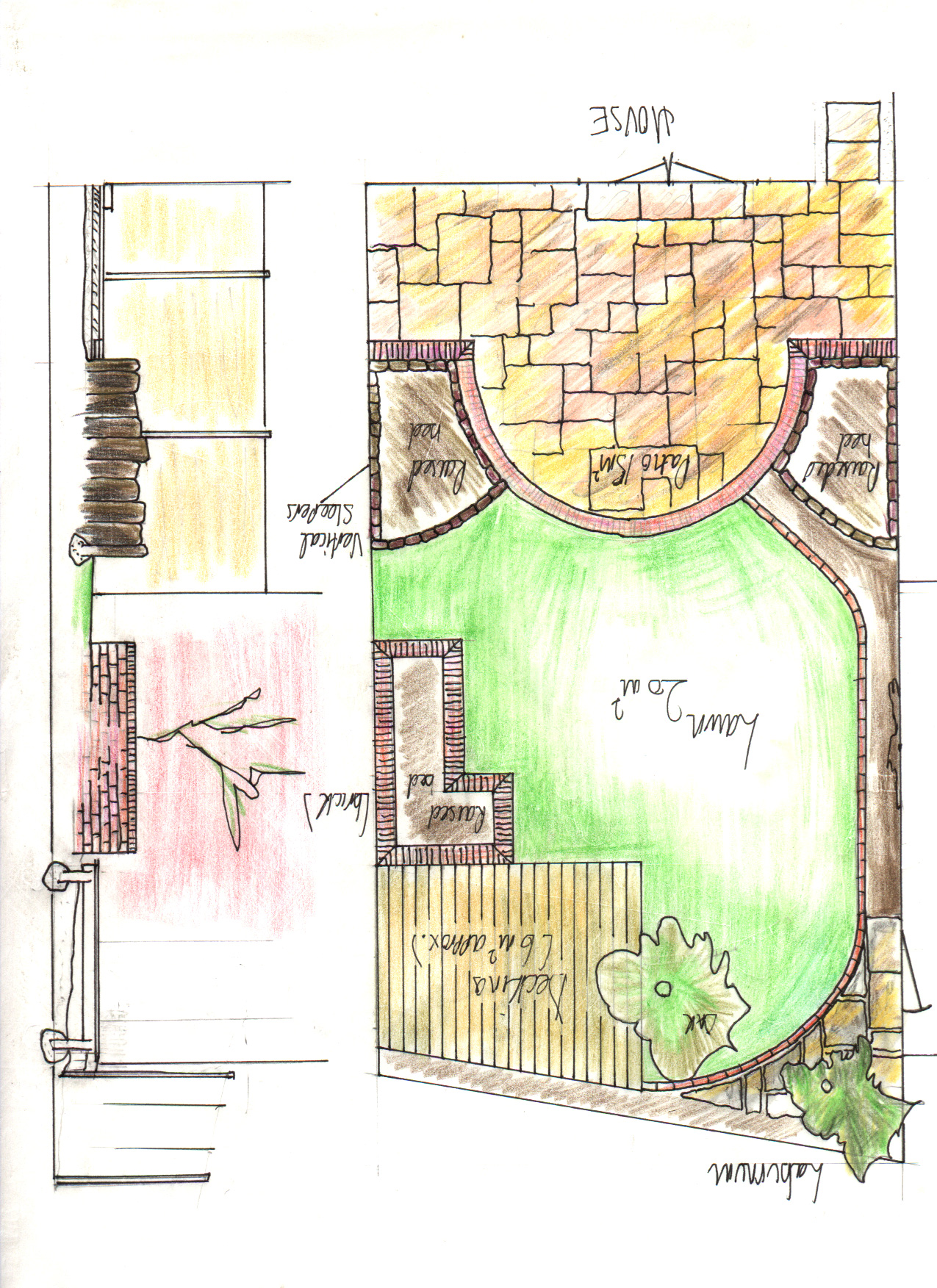 Larger images can be found on the Previous Jobs pages. Please contact me for an initial free consultation.
Please call: 01308 863 484 or 07974 602914
email: gardeningmatters2000@gmail.com
* = There are time restrictions and conditions.