Garden clearance.

Woodland management.

Pruning of trees and shrubs.

Hedge cutting.

Grass cutting and mowing lawns.

Weeding and weed control via spraying or flame gun.

Mulching.

Patios, driveways jet-washed.

Fencing, gates and shed repairs.

Timber treatments and wood preserving.

Re-pointing and wall repairs.
All work considered however small, discounts available for regular work and whether rubbish needs to taken away for recycling. Contact me for a quote.

From small established cottage garden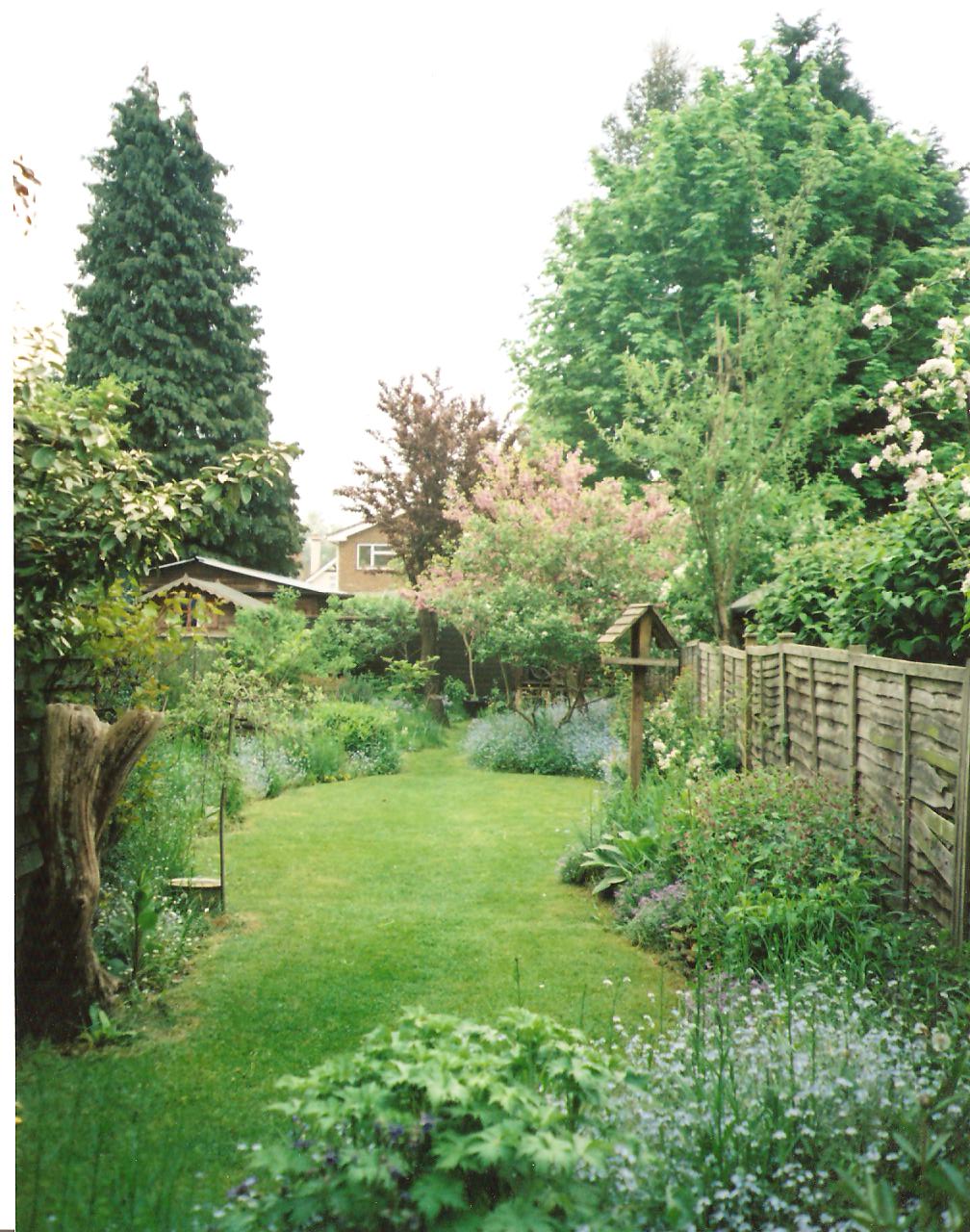 To large manor houses and sprawling
Wisteria...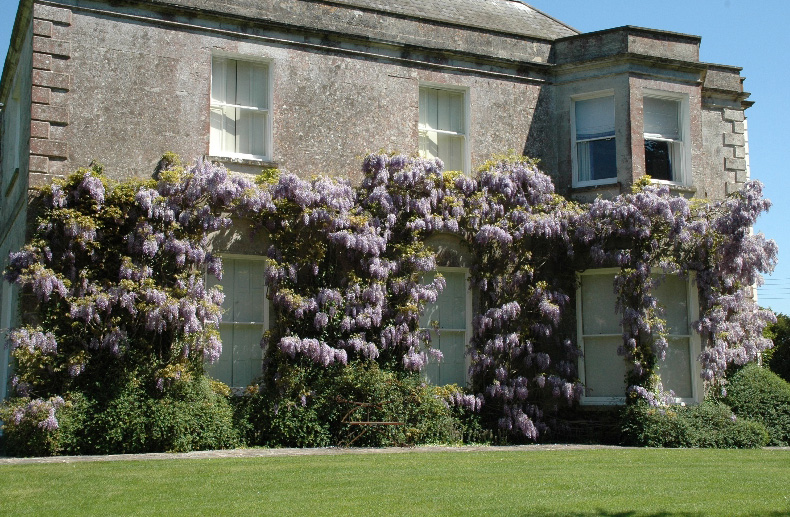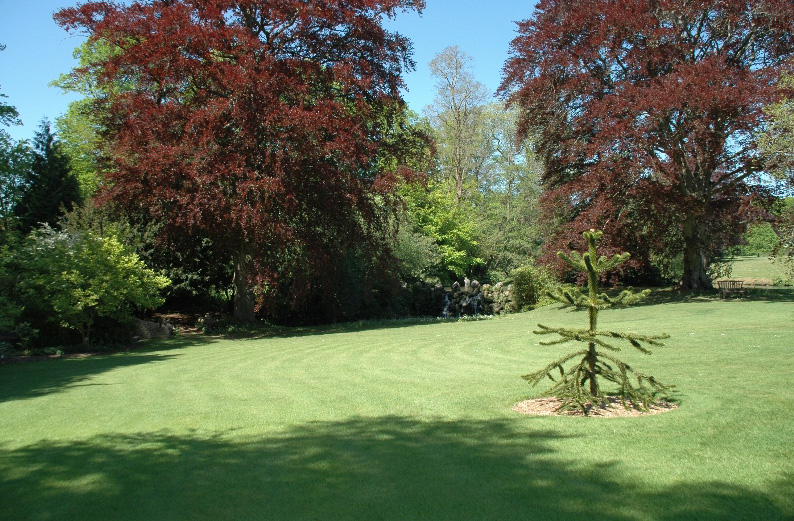 To just mowing the lawn.
All aspects of garden and grounds maintenance undertaken. Former groundsman and gardener at a Manor House with 16 acres of grounds; including formal lawns, paddock, wild flower meadow, woodland and lake.
Please call: 01308 863 484 or 07974 602914
email: gardeningmatters2000@gmail.com