Welcome to the Gardening Matters website.

I have been involved in garden landscaping and forestry for over 20 years, I have gained immense experience by working for and with traditional craftsmen. I am qualified in the use of chainsaws and felling medium trees. I am a member of the R.H.S.. More of a traditionalist at heart, I still keep abreast of new innovations and ideas for the garden and plants.

With garden space at a premium nowadays I think it is imperative to get the most out of the land you have and increase the overall value of your property. A new solid driveway, or a complete makeover; to repairing a fence or clearing an overgrown garden.
I spent 5 years as a graphic designer traveling worldwide, I decided to leave that rat race for many reasons and amalgamate my skills into designing, building, restoring and caring for gardens.
Being a small company I can offer a quality, personal service as my reputation relies on it, if a job is worth doing it is worth doing well.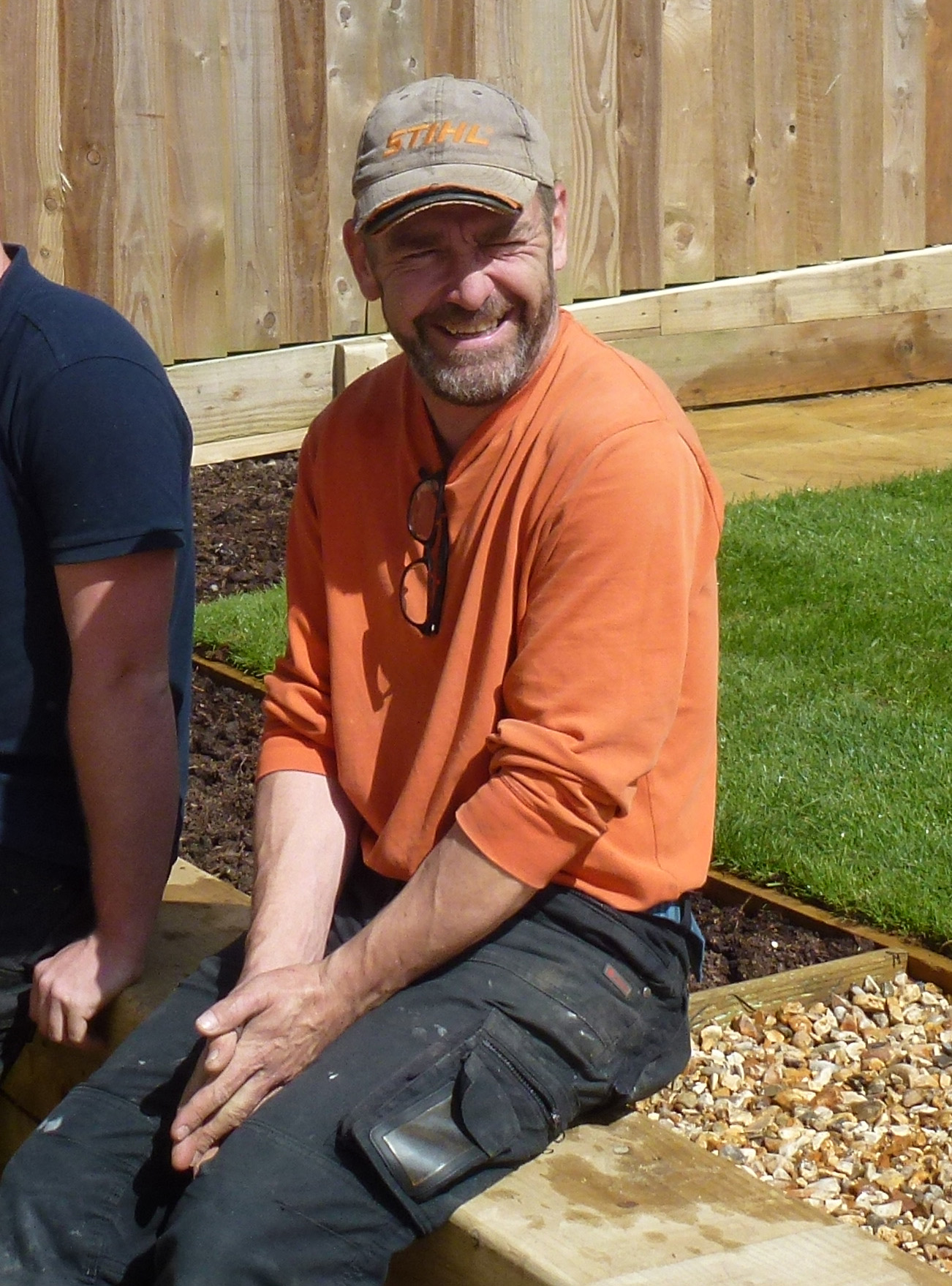 Please browse the site to see various examples of work I have done, from mowing a lawn, weeding, tree felling, driveways, courtyard paving, patios, decking (etc. etc.) to working with you to design and build the garden to suit you. If you can't find what you are looking for just ask, advice is free.
I don't mind hard work and getting my hands dirty to provide you with an escape from your work a day life...
Regards Will

Let Your Imagination Go Wild, Not Your Garden!
Please call: 01308 863 484 or 07974 602914
email: gardeningmatters2000@gmail.com